Commercial and Residential Hardscapes
Commercial and Residential  Hardscapes Design & Installation 
Make Your Property Be The Envy of Everyone
The right hardscape project can complement any property, and GreenScapes can help you design the hardscape project that's right for you. Whether you're interested in a new driveway or a water feature, we can help make those dreams a reality, giving you a beautiful, functional outdoor space you'll feel comfortable working or entertaining in.
Our team can work with whatever material you specify, from pavers to natural stone to interlocking modular walls. Our hardscapes can also be designed to assist the drainage or irrigation of your property, ensuring that your stones and other surfaces have a design that's both elegant and efficient.
Our hardscape projects include:
Fireplaces
Patios
Driveways
Walkways
Retaining walls
Water features
Rock beds
Outdoor kitchens
And more!
GreenScapes offers design services for your hardscape project.
We work with you to generate a drawing (or update your CAD file) that incorporates design, electricity, irrigation, and other features of your property, so that you get a finished result that works with your vision.
We emphasize professionalism in all our endeavors, and that starts with our employees. At GreenScapes, we provide our employees with continuing education in the off-season, so you can be sure they're knowledgeable and skilled when they're tending to your property. When you hire GreenScapes for your maintenance needs, you're hiring a professional organization with deep roots in the Louisville community.
Accountability is important to us, so we document every visit. We own our own equipment and don't rely on outsourcing or subcontracting, so our team members are on site when it's convenient for you.
Quality, Professionalism, Accountability
Let us give you a free estimate on what it would take to make your home or property beautiful and functional!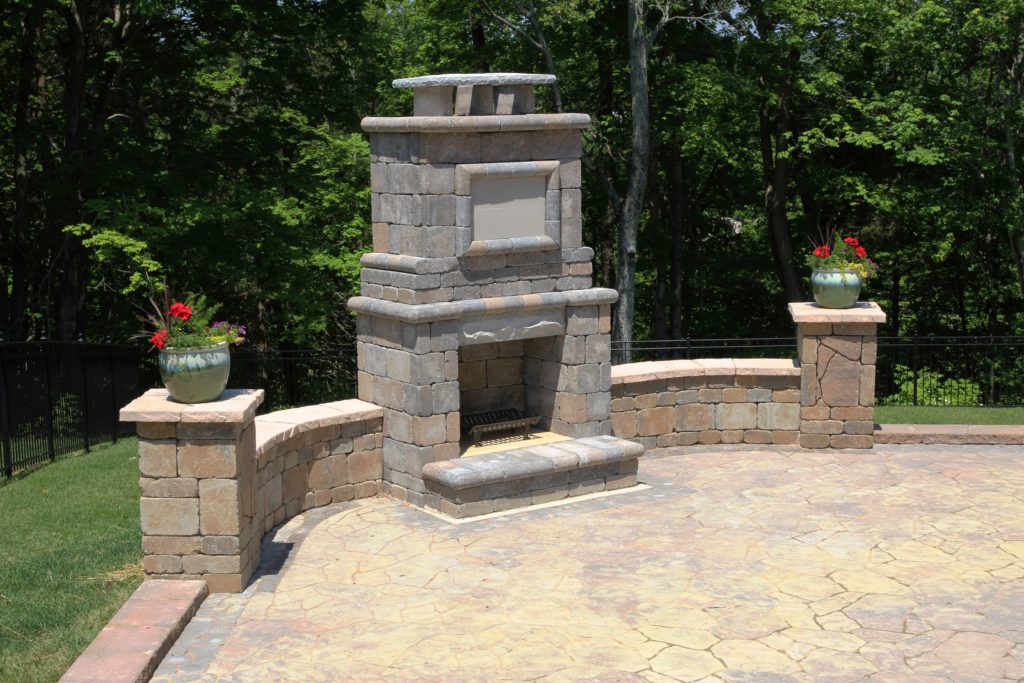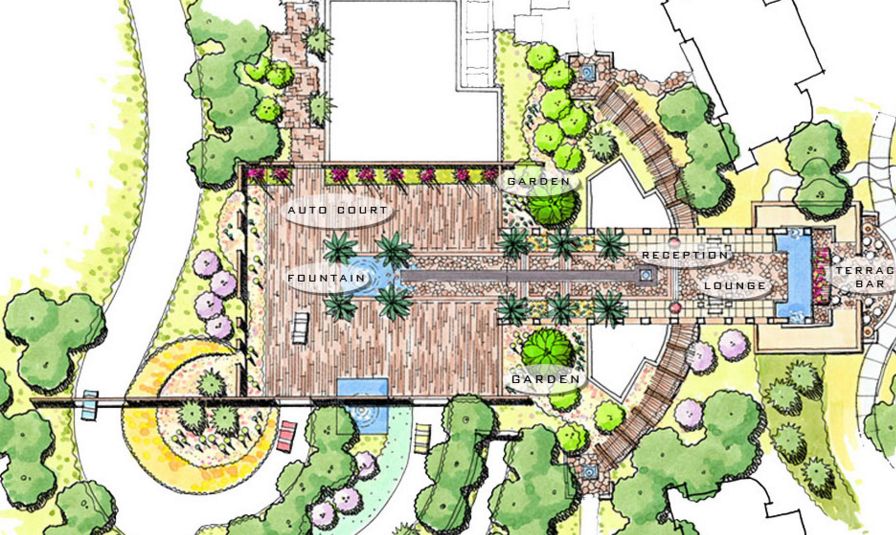 It is an investment that makes your home or business more attractive, more valuable, beautifies the community and encourages others to follow your example."