Commercial Leaf Removal
Well Timed Seasonal Leaf Removal 
Clean Up Your Lawn
When autumn comes to Louisville, the changing leaves can be a breathtaking sight. After they fall, however, they become an eyesore, as well as a hazard to your lawn and your customers. When leaves coat your lawn during the winter months, they retain moisture, saturating your lawn and causing rot and fungal growth to set in. Patches of wet, slippery leaves can also become walking hazards for customers or employees.
At GreenScapes, we provide prompt, efficient removal of leaves from your property, so that you can be sure that your lawn is healthy and your walkways are safe. Our professional teams can remove leaves from your lawn, landscaping beds, patio, driveway, walkways, and other surfaces, saving you valuable time so you can focus on more important things.
We offer:
Leaf blowing
Mulching
Complete removal
We emphasize professionalism in all our endeavors, and that starts with our employees. At GreenScapes, we provide our employees with continuing education in the off-season, so you can be sure they're knowledgeable and skilled when they're tending to your property. When you hire GreenScapes for your maintenance needs, you're hiring a professional organization with deep roots in the Louisville community.
Accountability is important to us, so we document every visit. We own our own equipment and don't rely on outsourcing or subcontracting, so our team members are on site when it's convenient for you
Quality, Professionalism, Accountability
Give us a call today to receive your free quote on removing your leaves for a clean look all Fall and Winter long!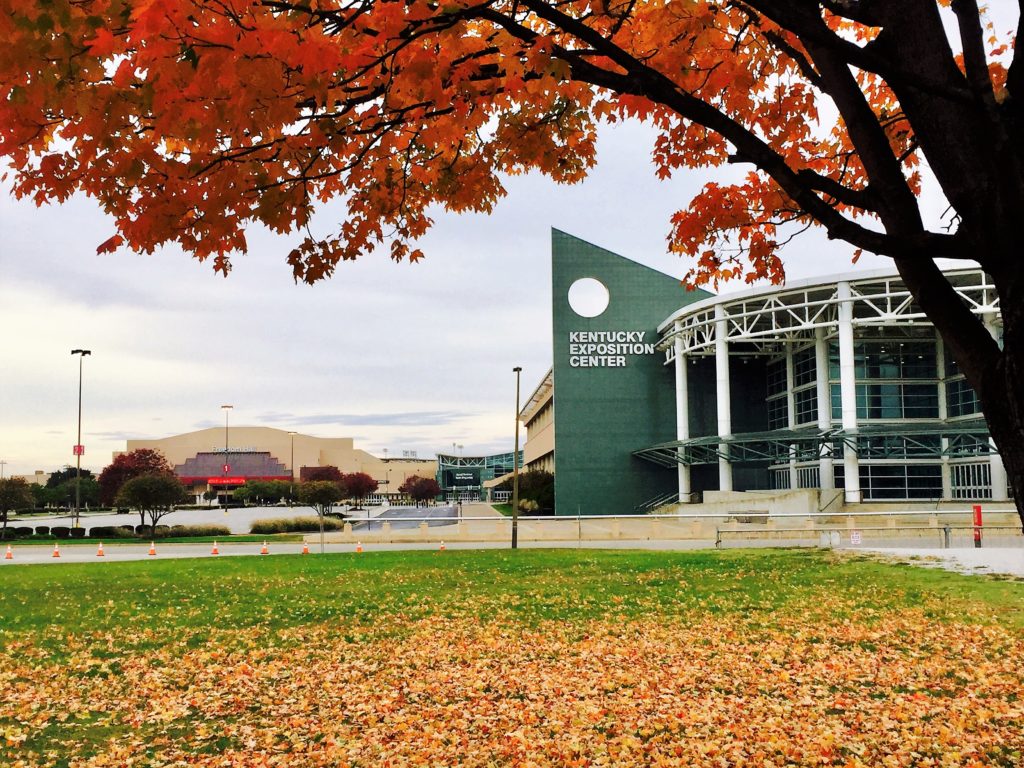 Let GreenScapes be the wind beneath your leaves, as we swoop in for leaf removal, quickly and professionally! We offer mulching, and complete leaf removal. We use our blowers and leaf vacuum equipment to completely remove the leaves from your property."